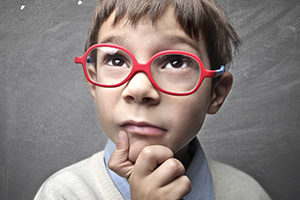 Thinking About A Visit?
New to FBC
Check out our
"New to FBC"
section, where many of your questions can be answered.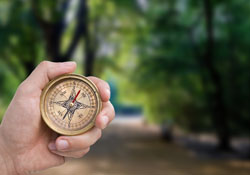 Heaven?
Are you sure about heaven?
If you are curious about what the Bible says about life after death check out our Bible Way to Heaven page. We have a short, easy to follow explanation in written and video form.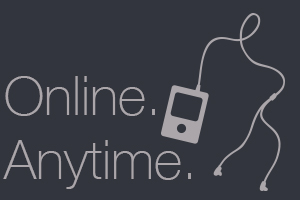 Sermons Online
Archived Sermons
Did a particular message change your life? Listen to it again
here online
, anytime.
Welcome to First Baptist Church of Kenmore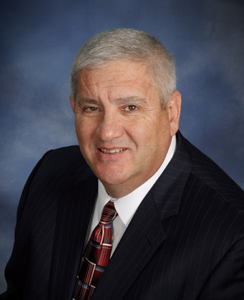 We believe that the purpose of the First Baptist Church Of Kenmore is first and foremost to be witnesses of Christ here in Akron, and then to the uttermost parts of the earth. We believe that the Great Commission is our Great Command. We also believe that we must focus on the family, helping them to build on a firm foundation, & preparing them for the task that our Lord has given us. It is our intent to help each believer hear our Lord say at the judgment seat of Christ… "Well done, thou good and faithful servant:" Mat. 25:21. For those who do not know our Saviour Jesus Christ, we believe that it is our duty to preach the Gospel so that they too will have a sure foundation. For those who have received Christ, we want to help them discover the Scriptural building materials that will build strong family relationships. We invite you to browse our site and see the services provided for you and your family.
Pastor Joe Grimaldi